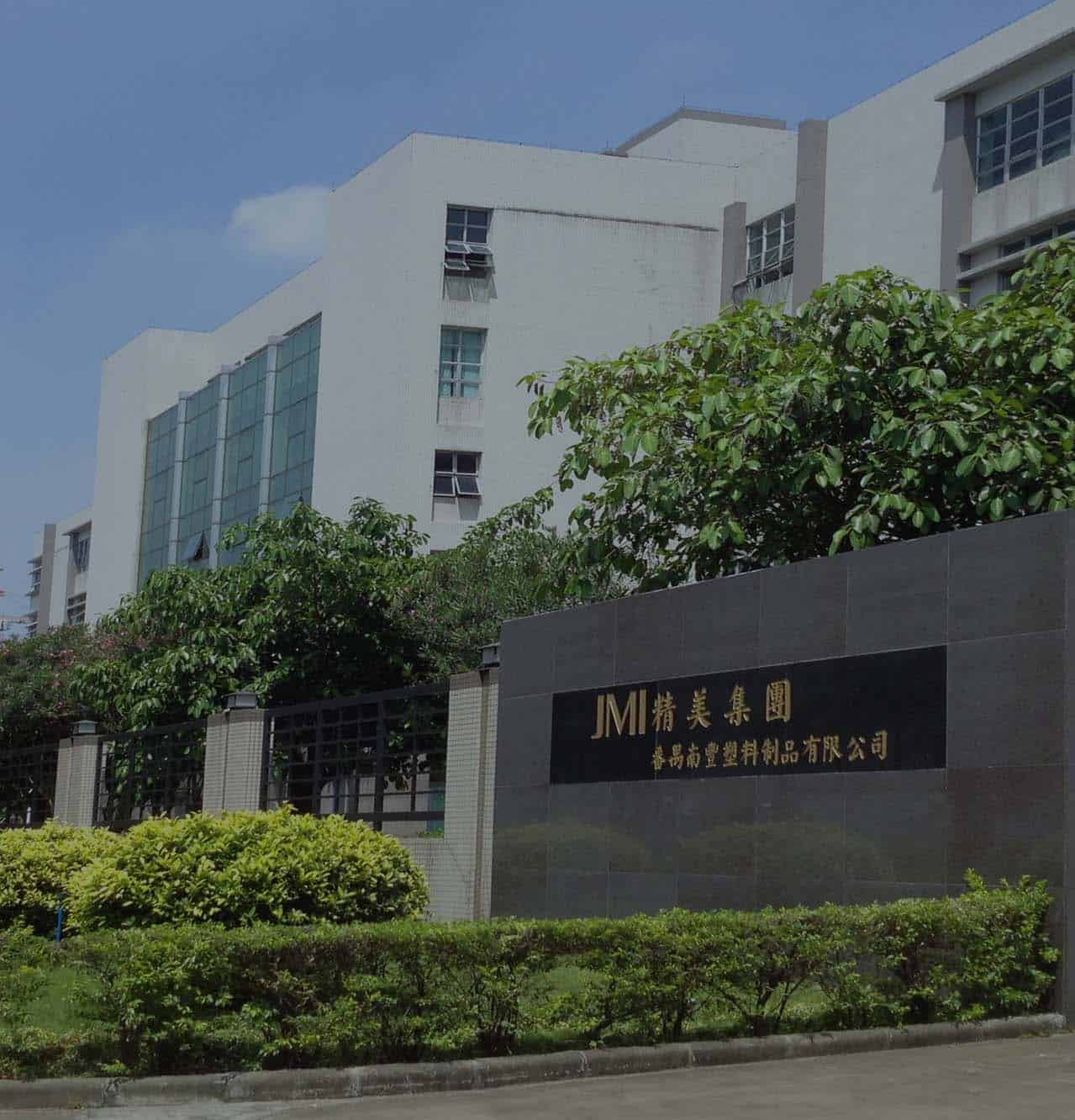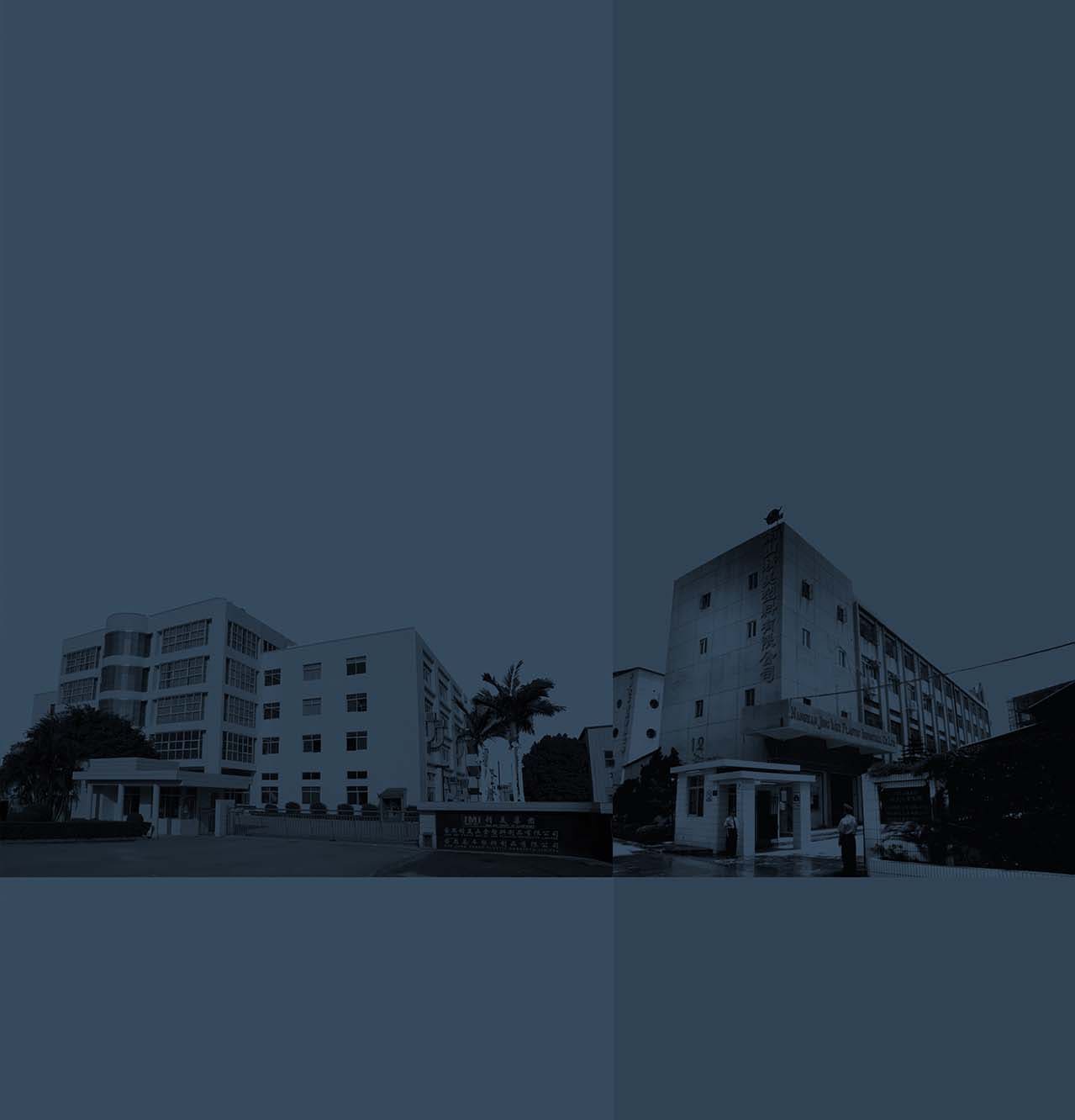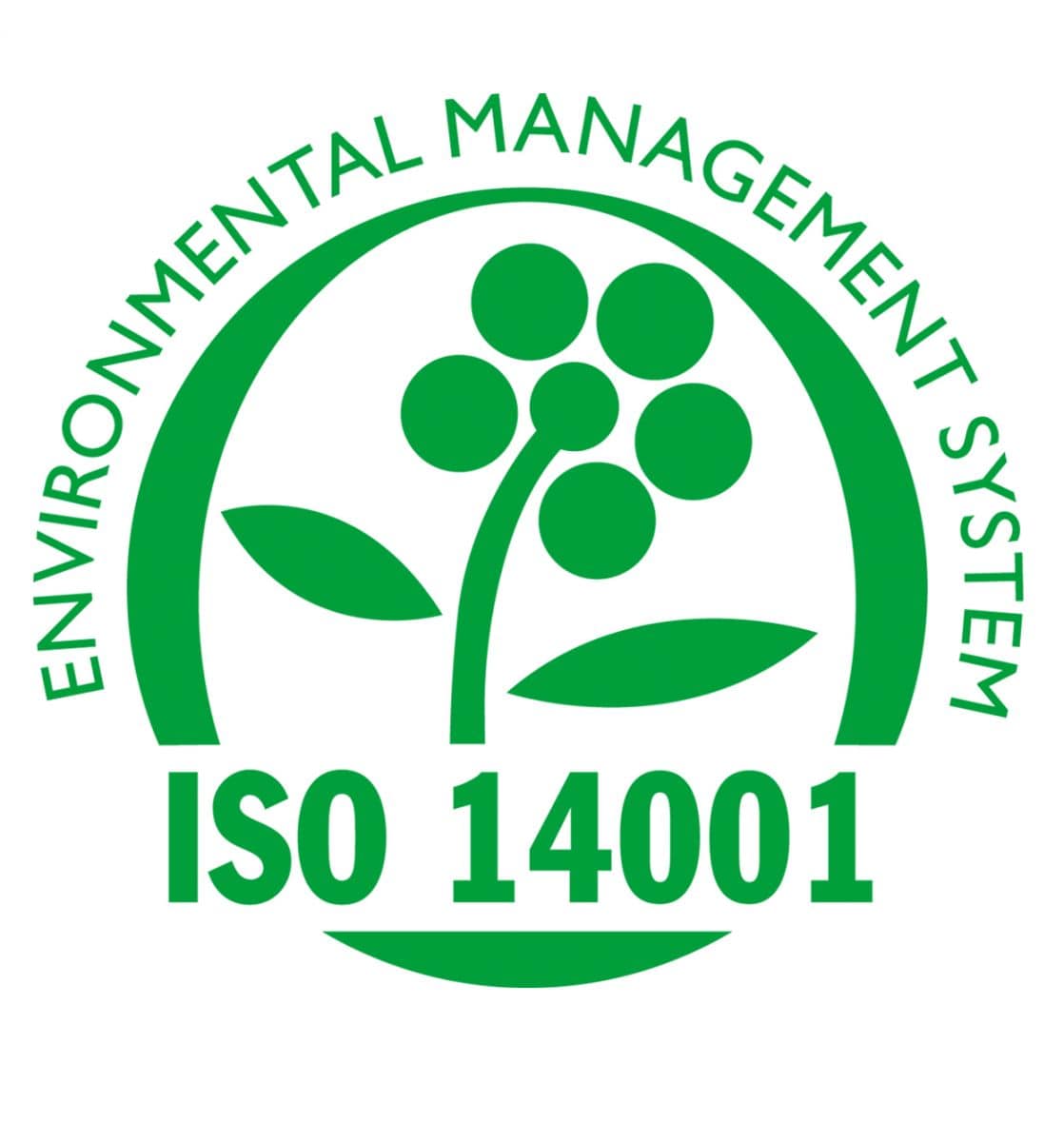 About JMI
Jing Mei Industrial Ltd. (JMI)
For 50 years, JMI has been a dedicated partner in pushing the limits of electroplated finishes and expanding the possibilities of plastics. Supporting major brands and tiers around the world in various industries.
CSR AND PHILANTHROPY
Commitment to
Our Future
At JMI, we strive to go above and beyond our duty as a corporation. Pledging to our environment, JMI invests in the growth and safety of our employees and partners, and actively participates in various community initiatives.